Global Dairy Platform's membership of dairy companies, associations, scientific bodies and other partners collaborate pre-competitively to lead and build evidence on dairy's role in the diet, and show the sector's commitment to responsible food production.

For more than a decade, GDP has led the dairy sector's collaborative efforts to encourage the appropriate intake of nutrient-rich dairy foods and demonstrate the sector's role in sustainable agriculture.

Together, we aim to demonstrate dairy's contribution to global food systems, lead healthy diets and sustainable livelihoods.
Governance Groups
Global Dairy Platform's Board of Directors and Operational Committee lead the way in providing strategic oversight of GDPs activities:
Hein Schumacher
Chair of GDP Board
Chief Executive Officer
Royal FrieslandCampina
Piercristiano Brazzale
President
International Dairy Federation
Mike Durkin
President and Chief Executive Officer
Leprino Foods Company Inc.
Miles Hurrell
Chief Executive Officer
Fonterra Co-operative Group Limited
Kazuo Kawamura
President and Representative Director
Meiji Holdings Co Ltd
Kaoru Koide
Director and General Manager Meiji Co, Ltd.
Lino Saputo Jr.
Chairman and Chief Executive Officer
Saputo Inc
Minfang (Jeffrey) Lu
Chief Executive Officer and Executive Director
China Mengniu Dairy Company Limited
Our Mission:  To align and support the dairy industry to promote sustainable dairy nutrition.
Dr. Margrethe Jonkman
Corporate Director Research & Development
Royal FrieslandCampina N.V.
Peder Tuborgh
Chief Executive Officer
Arla Foods amba
Our Vision: Consumers value milk and dairy products as naturally nutritious, enjoyable and an essential part of a healthy diet.
Dennis Rodenbaugh
President and Chief Executive Officer
Dairy Farmers of America Inc.
Tim Leviny
Senior Vice President
Land O'Lakes, Inc.
Hanne Sondergaard
Executive Vice President and Chief Marketing Officer
Marketing & Innovation
Arla Foods amba
Deputy Chair of the GDP Board
Chair of the Operational Committee
Komal Mistry-Mehta
Chief Innovation & Brand Officer
Fonterra Co-operative Group
Jay Waldvogel
Senior Vice President of Strategy and
International Development
Dairy Farmers of America, Inc.
Donald Moore
Executive Director
Dr. Mitch Kanter
Chief Science Officer
Kevin Burkum
Chief Communications Officer
Amanda Slusher
Office Manager
Global Dairy Platform Leads
GDP Leads drive specific work plans and projects connected to dairy's work in Nutritional Security, Sustainability, and Dairy Development.
Brian Lindsay
Sustainability Lead
Dr. Greg Miller
Nutritional Security Lead
Ernesto Reyes
Dairy Development Lead
Civic Engagements
GDP doesn't just create sector engagement on relevant global issues, but works to actively share the sector's expertise and provide necessary perspective to influence and drive action. These efforts inform the wider world of media, academia, and policy makers with factual contributions inspired by principles like the need for accurate information for evaluating a food's profile and raising awareness of dairy's ability to provide sustainable livelihoods.
In this context, GDP staff and Leads are asked from time to time to take part in conferences, public debates, committees, and other types of events. They can among other things be called upon to act as speakers, debate participants, hosts, or moderators, or again as experts in individual meetings. In this way, the GDP hopes to support initiatives that contribute to sustaining the benefits of agriculture, and strengthening the contribution of the dairy sector to sustainable food security and nutrition.
For more information on staff availability, please contact us at info@globaldairyplatform.com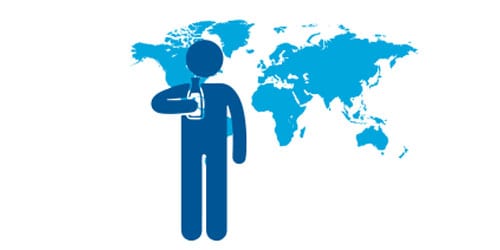 RELEVANT ACROSS THE GLOBE
More than 6 billion people worldwide consume milk and milk products–the majority living in developing countries
NUTRITION PEOPLE DESIRE
90% of global respondents said they find milk nutritious, healthy, tasty, and their best source of calcium
FILLING NUTRITIONAL NEEDS
32% of global respondents seek foods high in protein to fulfill their main nutritional needs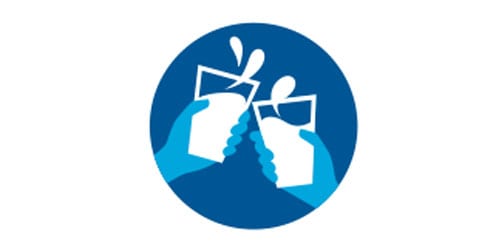 CELEBRATING THE GOODNESS OF DAIRY
World Milk Day 2017 sparked 835K engagements (likes, comments, retweets etc.) on social media