DAIRY. EVERY DAY. AROUND THE WORLD.
Global Dairy Platform leads the dairy sector's collective efforts in illustrating dairy's remarkable contribution to global food systems, healthy diets and sustainable livelihoods. Its members of dairy companies, associations, scientific bodies and other partners collaborate pre-competitively. This allows them to promote the optimal intake of nutrient-rich dairy products, thereby building evidence of dairy's beneficial role in the diet, along with demonstrating the dairy sector's commitment to responsible food production.
The dairy sector has the exceptional ability to dramatically transform people's lives around the world. Providing unique solutions, it has a significant impact on the livelihoods of individuals, families and communities, resulting in a better life for all involved.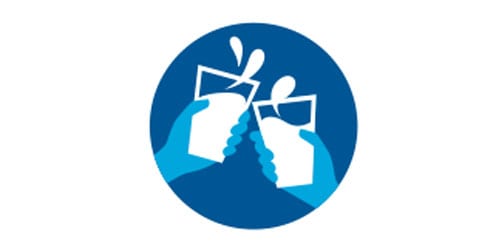 As a powerful source of nutrients, dairy is recognized in most countries as one of the basic building blocks of a sustainable diet. It delivers part of the essential nutrition necessary for people to thrive.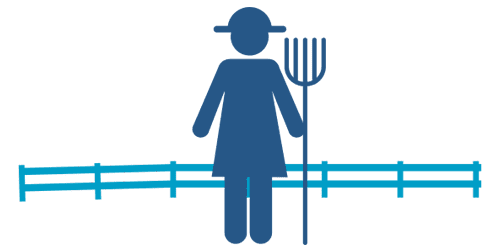 What makes dairy farming truly relevant is its ability to transform lives and bring about powerful, positive change. Appropriate farming practices generate a stable source of year-round cash flow.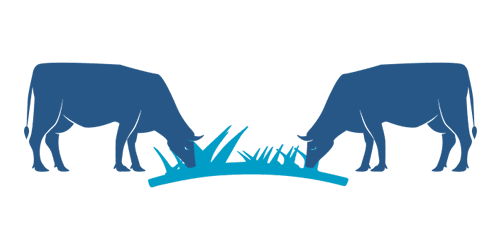 Dairy is invested in efficient food production and the reduction of environmental impacts. The dairy sector's role in sustainable agriculture lies at the core of the dynamic communities it creates.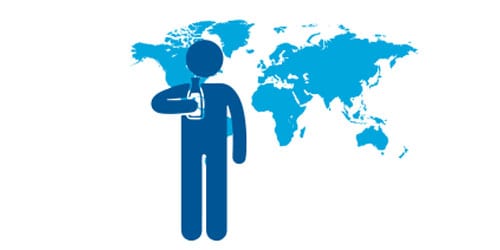 The dairy sector has the tremendous ability to bring the SDGs to life. An emphasis on an integrated approach strengthens the contribution of the sector to sustainable food security and nutrition.
Simple facts about the dairy sector
The dairy sector is a large, transformative global force that has a far-reaching impact on economies, societies, and individuals.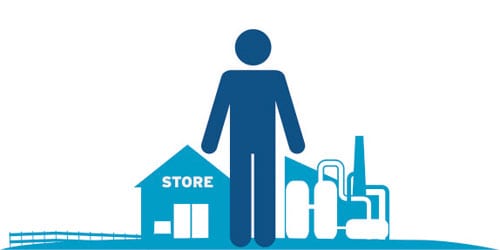 ONE BILLION PEOPLE
have livelihoods supported by the dairy sector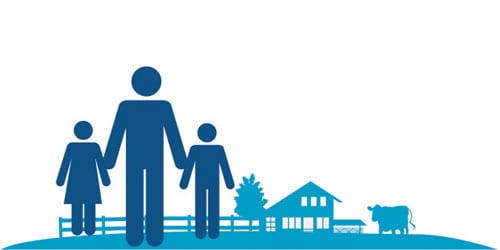 600 MILLION PEOPLE
live on 133 million dairy farms around the world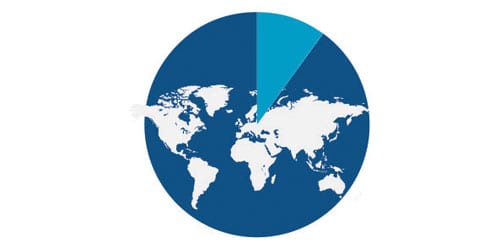 NEARLY 10 PERCENT
of the world population directly depends on dairy farming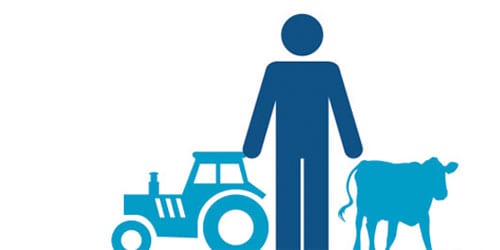 816 MILLION TONS
of milk are produced by the dairy sector annually
AMONG THE TOP 5
Milk ranking as an agricultural commodity in both quantity and value terms
44.4 LITERS OF LIQUID
dairy products are consumed per capita worldwide
DAIRY. EVERY DAY. AROUND THE WORLD.
Dairy has the power to dramatically change the livelihoods of individuals, families, and communities. It generates jobs directly on the farm, up and down the value chain, and in other local business.
News and views on dairy around the world