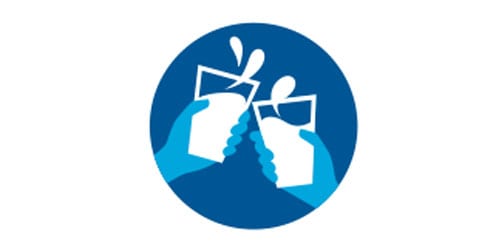 As a powerful source of nutrients, dairy is recognized in most countries as one of the basic building blocks of a sustainable diet. It delivers part of the essential nutrition necessary for people to thrive.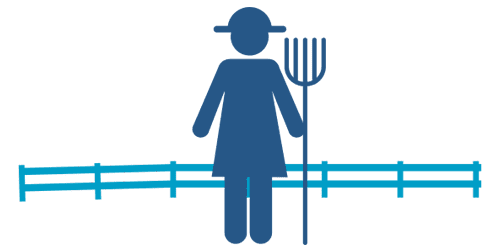 What makes dairy farming truly relevant is its ability to transform lives and enable powerful, positive change. Appropriate farming practices generate a stable source of cash flow.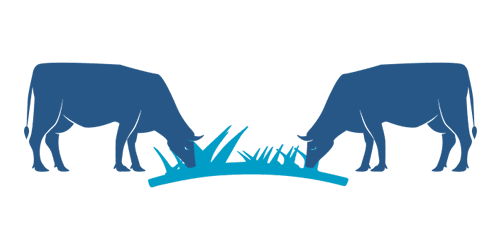 Dairy is invested in efficient food production and the reduction of environmental impacts. The dairy sector's role in sustainable agriculture lies at the core of the dynamic communities it creates.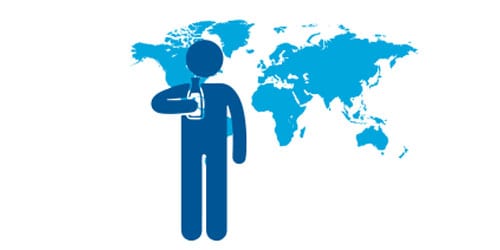 The dairy sector has the tremendous ability to bring the SDGs to life. An emphasis on an integrated approach strengthens the contribution of the sector to sustainable food security and nutrition.
Simple facts about the dairy sector
The dairy sector is a large, transformative global force that has a far-reaching impact on economies, societies, and individuals.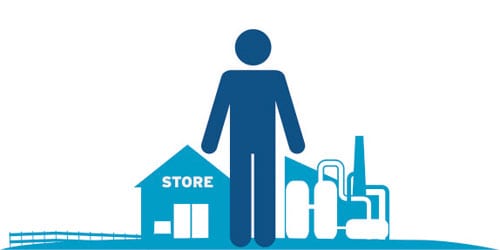 ONE BILLION PEOPLE
have livelihoods supported by the dairy sector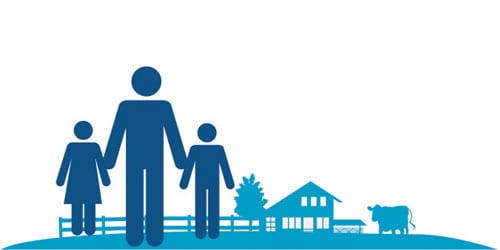 600 MILLION PEOPLE
live on 133 million dairy farms around the world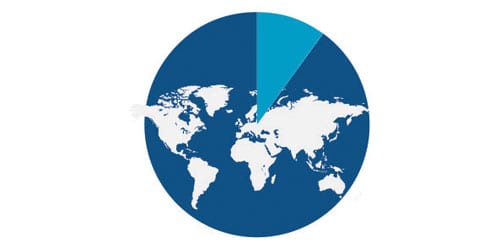 NEARLY 10 PERCENT
of the world population directly depends on dairy farming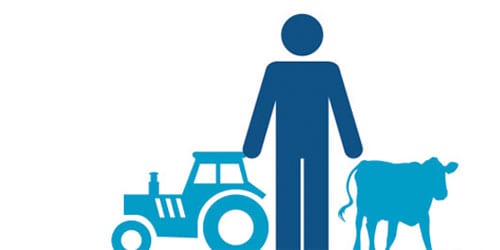 816 MILLION TONS
of milk are produced by the dairy sector annually
AMONG THE TOP 5
Milk ranking as an agricultural commodity in both quantity and value terms
44.4 LITERS OF LIQUID
dairy products are consumed per capita worldwide
DAIRY. EVERY DAY. AROUND THE WORLD.
Dairy has the power to dramatically change the livelihoods of individuals, families, and communities. It generates jobs directly on the farm, up and down the value chain, and in other local business.
Every day, the dairy sector brings the essentials for a better life to individuals, families, and communities all over the world.
It's delivering the nurturing and nourishing strength that improves the nutrition and health of individual and families.  It creates millions of jobs, helping to sustain and revitalize rural communities and decent livelihoods for small landholders, landless laborers and women.  It's providing children the opportunity for adequate nutrition for learning and achieving their potential. And it's part of the delight of good food being shared at the table.