GDP Bulletin January / February 2023
2022 GDP Key Achievements
2022 GDP Key Achievements
Global Dairy Platform's (GDP) mission is to unify the dairy sector in efforts that ensure dairy is recognized as relevant and a vital component of a globally sustainable food system, while protecting and accelerating dairy consumption. In 2022, GDP focused on several key areas:
Driving an active global narrative that integrated nutritional, environmental, economic, and societal impacts.
Delivering evidence that demonstrates dairy's important role in sustainable food system.
Creating an enabling environment through a broad range of partnerships and collaborations.
To view GDP's 2022 Key Achievements Report:
The progress being made and the support being built by GDP at the global level is helping pave the way for success locally, regionally and nationally. The future for dairy looks bright and promising for 2023 and beyond.
GDP Hosts Nutrition Symposium in Tokyo
GDP and Massey University hosted a symposium at the International Union of Nutritional Sciences (IUNS) conference in Tokyo, December 6-11, 2022. IUNS, widely recognized as the largest international nutrition conference of its kind, was attended by more than 5,000 health and nutrition researchers, practitioners and policy makers.
The symposium, "The Importance of Protein Quality in a Sustainable Diet," featured six speakers from five countries. Project Proteos, a six-year, multi-center research project directed by GDP to develop a more accurate method for assessing the protein quality of foods, was prominently featured in nearly all the presentations.
The interest in protein quality bodes well for a large international symposium being planned for September 2023 in Utrecht, Netherlands, "Dietary Protein for Human Health." Symposium organizers include the UN Food and Agriculture Organization, the International Atomic Energy Agency, GDP and several international universities. The event will feature 30 of the top protein scientists in the world who will present their views and data. More than 400 nutrition researchers, clinicians, and policy makers are expected to attend.
GDP and IMP to hold 2023 Global Marketing Meeting in Dublin
GDP and IMP to hold 2023 Global Marketing Meeting in Dublin
GDP and the International Milk Promotion Group will conduct their annual marketing meeting in Dublin, Ireland, May 21-23, 2023. Designed for marketing and communications professionals working for commercial companies and industry associations within the global dairy sector, this important meeting will feature expert speakers, best practices, panel discussions and networking opportunities.
Tentative Agenda
Sunday, May 21 (18:00 – 21:00) Welcome Reception
Monday, May 22 (8:00 – 22:00) Business Meetings, Group Dinner
Tuesday, May 23 (8:00 – 14:00) Business Meetings
Wednesday, May 24 – Friday, May 26: Separate IMP Meetings
For more information and to register:
Important Dates for the Dairy Diary
October 12-13
2023
NOURISH Conference
Chicago, USA
October 14
2023
GDP Annual Meeting
Chicago, USA
November 30 – December 12
2023
UNFCCC COP28
Dubai, UAE
Dairy Sector – A Snapshot
1 billion people strong
600 million people living on farms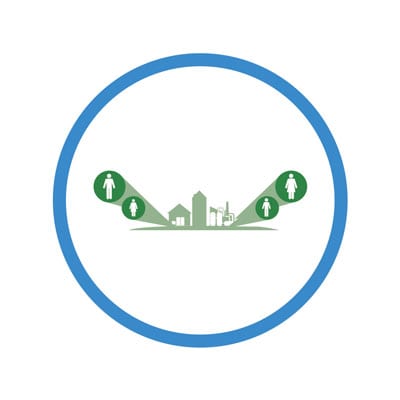 400 million additional people are supported by the full time jobs that are created in support of dairy farming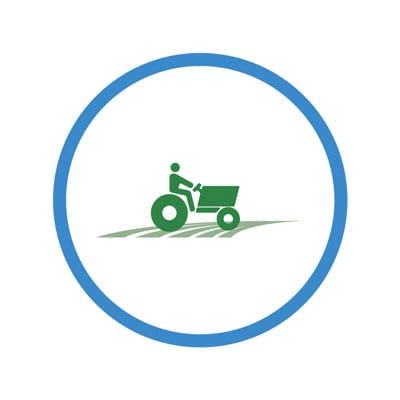 240 million people are employed, directly or indirectly, in the dairy sector
133 million dairy farms
37 million farms led by women, 80 million women employed in dairying