GDP Bulletin September / October 2021
Pathways to Dairy Net Zero
Climate Initiative Launched
Pathways to Dairy Net Zero, a ground-breaking climate initiative launched September 22, 2021, during Climate Week and one day prior to the United Nations (UN) Food Systems Summit. Nearly 60 leading organizations, including 11 of the 20 largest dairy companies in the world, have already declared their support for the effort. Collectively, these supporters represent approximately 30 percent of total milk production worldwide.
The new climate initiative demonstrates the global dairy sector's commitment to reducing GHG emissions while continuing to produce nutritious foods for six billion people and provide for the livelihoods of one billion people.
A multi-stakeholder group of organizations, including the global dairy sector and representatives from the scientific and research communities, are working together to develop science-based methodologies, tools and pathways that work for every dairy system.
Research is underway to identify where positive climate change action is possible. The study is led by Scotland's Rural College and the New Zealand Agricultural Greenhouse Gas Research Centre, research institutions from two of the Global Research Alliance on Agricultural Greenhouse Gases' 65 member countries. The research will be backed up by data and analysis from the UN Food and Agriculture Organization.
Looking ahead, the initiative will help tell the story of climate champions in the dairy sector at the upcoming UN Climate Change Conference (COP26) in November, in order to inspire others who have not yet started their climate action journey.
For the launch event presentation deck:
For a recording of the launch event:
For more information about Pathways to Dairy Net Zero:
GDP Announces New Board Chair
Mr. Hein Schumacher, Chief Executive Officer of Royal FrieslandCampina, was named Chair of the GDP Board on September 1, 2021. Mr. Schumacher succeeds Mr. Rick Smith, President and Chief Executive Officer of Dairy Farmers of America, who completed a four-year term as GDP Chair.
"I am honored to serve as Chair of GDP and build on the momentum that Rick, supported by the Board of Directors, has established," Mr. Schumacher said. "Rick's leadership helped strengthen GDP's role in ensuring dairy is recognized as relevant and a vital part of a globally sustainable food system," he said.
"I have had the pleasure of working with Hein for a number of years and there is no doubt he is the right person to guide GDP now," said Mr. Smith. "The future is bright for GDP and the global dairy sector," he added. Mr. Smith will continue to serve as a member of the GDP Board.
New Resources Available on Carbon Credits and Carbon Sequestration
GDP is making two new reports available to the global dairy sector. The first is a briefing paper on Carbon Credits, "Carbon credits and the dairy sector: to sell or not to sell?" Co-developed by GDP and Quantis, an international sustainability consultancy, the paper provides background information and practical next steps to determine whether to sell carbon credits without risking the dairy sector's social license to operate.
View or download the briefing paper:
The second report contains guidelines on a life-cycle assessment (LCA) -based methodology for calculating carbon sequestration in cattle production systems. The methodology, C-Sequ, was developed by a consortium of dairy and beef organizations, global soil scientists and LCA specialists.
Testing of the C-Sequ methodology is already underway in more than 100 different cattle production systems around the world, but additional dairy pilots are encouraged.
Dairy Sector – A Snapshot
1 billion people strong
600 million people living on farms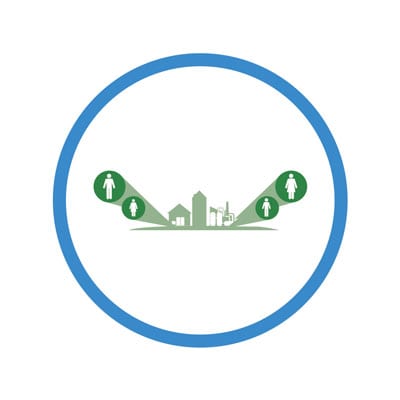 400 million additional people are supported by the full time jobs that are created in support of dairy farming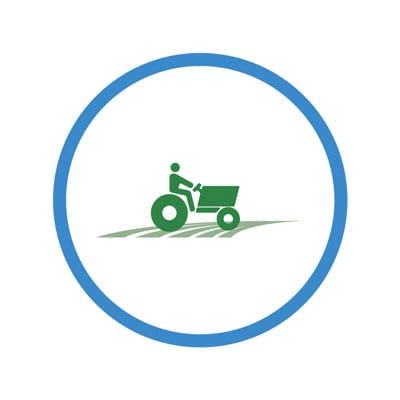 240 million people are employed, directly or indirectly, in the dairy sector
133 million dairy farms
37 million farms led by women, 80 million women employed in dairying
Important Dates for the Dairy Diary
November 17
2021
GDP Annual Meeting
Online