Climate Change and the Global Dairy Sector
New analysis undertaken by the UN Food and Agriculture Organization (FAO) reports a reduction of GHG emissions per liter of milk produced in all regions of the world.  Because total production increased, absolute emissions also rose in most regions, but independent studies by the FAO help identify where the dairy sector can focus to enhance continuous improvement. Through the work of initiatives such as the Dairy Sustainability Framework (DSF), which is funded by GDP, the sector is committed to continuously seek ways to reduce GHG emissions from their farms & businesses by all economically viable means.
Emission intensity over the 10 years has reduced by 11% from 2.8 to 2.5 kg CO2eq./kg FPCM.
Global milk production has increased 30%. Growth in milk production has been achieved through increasing milk yields and number of milking cows.
Due to increased demand for high quality nutrition, total GHG emissions from the dairy sector have increased by about 18%.
Over the 10 year period increase in milk yield per cow has increased by 15% – cows now averaging 2,514 litres/cow per lactation.
All dairy regions have improved through increased productivity per animal, increasing farm management efficiency and increased feed efficiency.
Milk production among regions has shifted considerably, with expansion taking place in the low-and-middle income regions and contracting in some high-income regions.
FAO CALLS FOR EVEN MORE AMBITIOUS ACTION

There is a clear case for immediate and more ambitious action. Dairy farmers are already part of the solution to limit climate change, but there is an urgent need to accelerate and intensify the sector's response to avoid climate tipping points. While new research and technologies will continue to be developed, many mitigation options are already available and their adoption can be accelerated. Further delaying adoption will result in a greater amount of emissions overall, given that CO2 emissions accumulate in the atmosphere for hundreds to thousands of years. Even with implementation of best practice and technologies, it is likely that some residual emissions will remain in the future. The dairy industry will therefore need to also consider how these residual emissions will be offset. Achieving substantial net reductions in GHG emissions from the dairy sector will require action in the three broad areas of

Improving efficiencies;
Capturing and sequestering carbon; and
Better linking dairy production to the circular bio-economy.
The Dairy Sector – A Snapshot
1 billion people strong
600 million people living on farms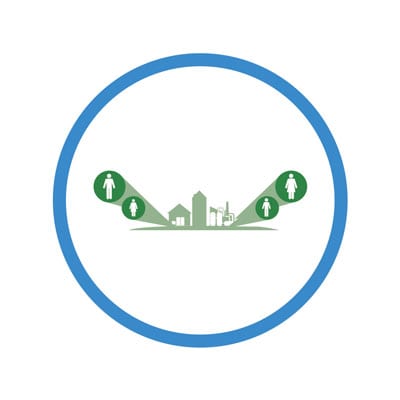 400 million additional people are supported by the full time jobs that are created in support of dairy farming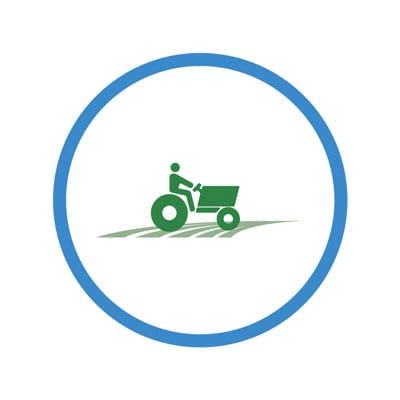 240 million people are employed, directly or indirectly, in the dairy sector
133 million dairy farms
37 million farms led by women, 80 million women employed in dairying
For more information, visit Dairy Sustainability Framework
Important Dates for the Dairy Diary
May 29-31
Enjoy Dairy Rally
June 17
NOURISH CEO Event, Chicago
September 9 – 12

Global Agenda for Sustainable Livestock, Manhattan, Kansas
September 20
GDP Annual Meeting, Istanbul
September 21
Dairy Sustainability Framework Meeting, Istanbul