GDP Publishes New Report on Dairy and Non-Communicable Diseases
GDP has released a new paper outlining how the global dairy sector contributes to the United Nation's goal of reducing non-communicable diseases (NCDs) by one-third globally by 2030.
Overview
Global sustainable development is challenged by NCDs, which include cardiovascular disease, cancer, diabetes, and chronic lung diseases. Approximately 70% of all deaths annually worldwide are attributable to NCDs.
Poverty fuels NCDs. The socially disadvantaged tend to die sooner than those of means because of sub-optimal lifestyle choices and limited access to health services.
Modifiable risk factors (tobacco, physical inactivity, unhealthy diet, harmful use of alcohol) increase risk of NCDs.
In addition to the well-documented health and nutrition benefits of dairy consumption across all ages, dairy development positively impacts numerous economic and social factors associated with reduced poverty.
Sustainable food systems that integrate health, economic, societal and environmental solutions are integral to reducing NCD risk.
Milk intake may be a marker for diet quality because of its high nutrient content.
Scientific evidence consistently shows an inverse relationship between dairy intake and type 2 diabetes risk.
In low- and middle-income populations that consume mostly plant-based diets, nutrient deficiencies include iron, calcium, zinc, and vitamin B12. In addition, these populations depend on dairy for high-quality protein.
A systematic review of literature found an inverse association between intake of dairy products and hypertension and stroke.
A meta-analysis of prospective studies indicated that milk intake is not associated with total mortality and may be inversely associated with overall cardiovascular disease risk.
Research suggests high-carbohydrate diets are associated with higher mortality, while total fat and types of fat are not associated with cardiovascular disease or cardiovascular disease mortality.
The Dairy Sector – A Snapshot
1 billion people strong
600 million people living on farms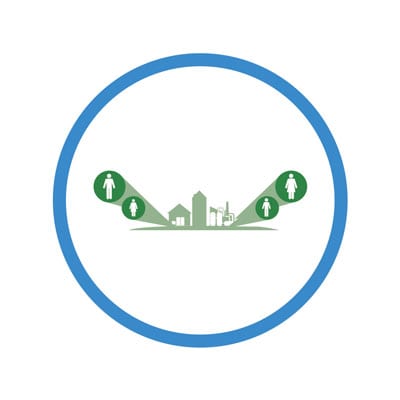 400 million additional people are supported by the full time jobs that are created in support of dairy farming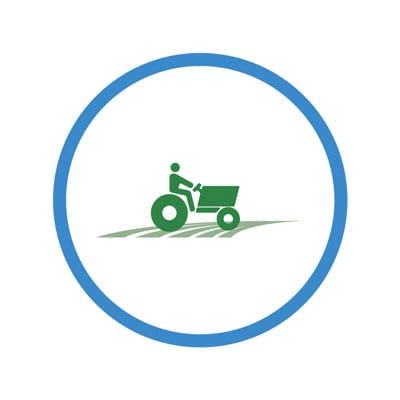 240 million people are employed, directly or indirectly, in the dairy sector
133 million dairy farms
37 million farms led by women, 80 million women employed in dairying
Important Dates for the Dairy Diary