Inaugural NOURISH Conference Explores Preserving Planet, Future of Food and Dairy's Role in Nourishing Consumers
More than 120 dairy sector leaders from around the world gathered in Chicago June 17-19 to discuss the state of our planet, the impact heightened environmental concerns are having on consumers, policy makers and rural communities, and the role the global dairy community can play in creating a truly sustainable future for everyone.
Hosted by Global Dairy Platform (GDP), the event featured world-renowned speakers such as Hamdi Ulukaya, CEO and founder of Chobani, H.E. Mario Arvelo, Chair of the United Nations Committee on World Food Security, and Dr. Melissa Ho, Senior Vice President of Fresh Water and Food for the World Wildlife Fund.
Other organizations represented at the conference included Dairy Farmers of America, Food Tank, World Resources Institute, Arla Foods, China Mengniu Dairy, FrieslandCampina, Meiji Holdings, Fonterra and many more.
Dairy Nourishes Africa
Dairy Nourishes Africa (DNA) is advancing to the next stage after receiving overwhelmingly positive support from GDP's board of directors and attendees at the NOURISH Conference in Chicago July 17-19, 2019.
DNA is a dairy development project being formed by GDP, starting with a pilot in Tanzania. The goal in Tanzania is to double dairy production and consumption to 100 liters per person per year, which will deliver measurable improvements in the health and well-being of the entire population, especially children, for generations to come. It will provide measurable growth across multiple economic indicators, from improved land utilization, to growing jobs, to increased tax collection, to faster economic expansion. If successful, the project will also empower youth and women, supply high-quality nutrition, and generate daily cash flow to strengthen rural economies.
The next stage is the development of an Execution Plan and Prospectus that will be completed by the end of the year. The Prospectus will be used to source additional funds from outside the dairy sector in order to make DNA Tanzania a reality. Funding is needed to develop this plan, so please contact Donald Moore, GDP Executive Director, (Donald.More@GlobalDairyPlatform.com, +1 847 627-3386) to participate and contribute.
Global Dairy Sector Rallies
to Celebrate World Milk Day 2019
World Milk Day was established by the Food and Agriculture Organization of the United Nations in 2001 to recognize the importance of milk as a global food.
To help create a positive stream of conversation in advance of the celebration, this year Global Dairy Platform coordinated the Enjoy Dairy Rally from May 29-31, culminating in World Milk Day on June 1. Through social and traditional media, as well as hundreds of events, the benefits of milk and dairy products were actively promoted, including how dairy supports the livelihoods of one billion people around the world.
Dairy Sector – A Snapshot
1 billion people strong
600 million people living on farms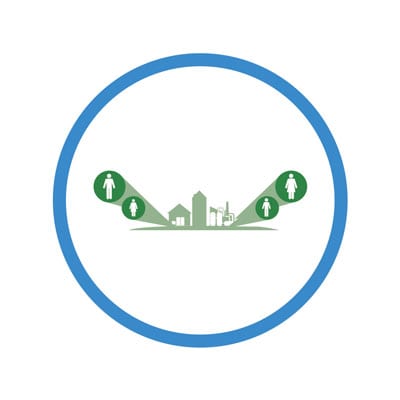 400 million additional people are supported by the full time jobs that are created in support of dairy farming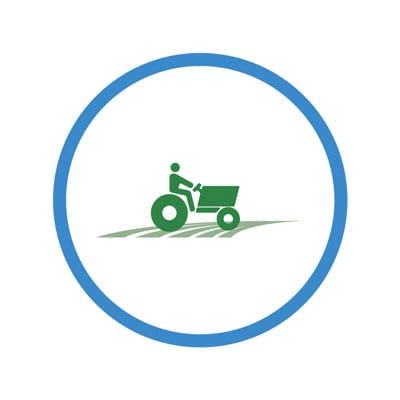 240 million people are employed, directly or indirectly, in the dairy sector
133 million dairy farms
37 million farms led by women, 80 million women employed in dairying
Important Dates for the Dairy Diary