GDP Bulletin: August 2019
Global Agenda for Sustainable Livestock Meeting to be held at Kansas State University
The 9th Annual Global Agenda for Sustainable Livestock (GASL) Multi-Stakeholder Partnership Meeting will be held 9-13 September 2019 at Kansas State University in Manhattan, KS.  This year's meeting, themed "Innovation for Sustainable Livestock Systems," marks the first time it has been held at an academic institution. It is also the first time the United States has hosted the event.
GASL is a partnership of livestock stakeholders committed to the sustainable development of the sector. It builds consensus on the path towards sustainability and catalyzes coherent and collective practice change through dialogue, consultation and joint analysis.
The meeting will include presentations, panels, posters, field tours and discussion, highlighting examples from throughout the world on innovative solutions to address sustainable livestock production and agrifood systems. Anyone engaged in sustainable livestock systems, including producers, researchers, inter-governmental and non-governmental organizations is encouraged to attend. The meeting is sponsored by GDP, the Innovation Center for US Dairy, and the US Department of Agriculture, among others.
GDP Dairy Ambassadors Advocate for Dairy at UN High-Level Political Forum
Global Dairy Platform's (GDP) Dairy Ambassadors, sector leaders who represent dairy at United Nations (UN) meetings, attended last month's High-Level Political Forum (HLPF) at the UN Headquarters in New York City.
The UN, which is the largest intergovernmental organization in the world, sets the global agenda on issues related to trade, economic development, food security, nutrition, agriculture, and more. The participation of Dairy Ambassadors at these important discussions allows the dairy sector to join the conversation and communicate our commitment to and role in the achievement of the Sustainable Development Goals (SDGs).
The HLPF session, themed "Empowering People and Ensuring Inclusiveness and Equality," featured an in-depth review of a number of SDGs.
In addition to participating in a variety of events, Dairy Ambassadors also held meetings with 16 member states from across the globe, focusing on the contributions of the dairy sector to the SDGs.
Current GDP Dairy Ambassadors include:
Simon Simonsen, Arla Foods
Jonas Carlgren, Arla Foods
Jackie Klippenstein, Dairy Farmers of America
Mary Knigge, Dairy Farmers of America
Julia Robbins, Dairy Farmers of America
Leonie Guiney, Fonterra Cooperative Group
Atze Schaap, FrieslandCampina
Sandra Addink-Berendsen, FrieslandCampina
Judith Bryans, International Dairy Federation and Dairy UK
Jerry Kaminski, Land O'Lakes
John Ellenberger, Land O'Lakes
Margaret Munene, Palmhouse Dairies
Dairy Sector – A Snapshot
1 billion people strong
600 million people living on farms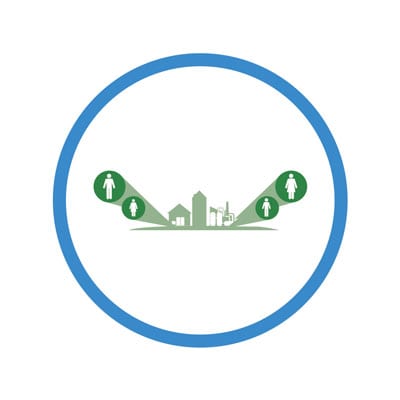 400 million additional people are supported by the full time jobs that are created in support of dairy farming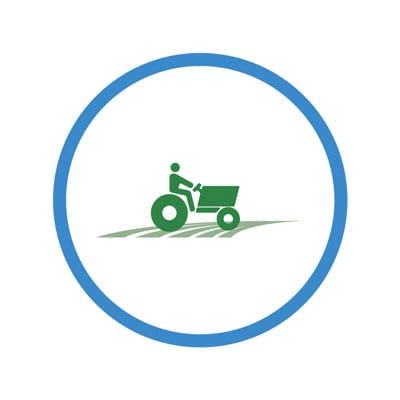 240 million people are employed, directly or indirectly, in the dairy sector
133 million dairy farms
37 million farms led by women, 80 million women employed in dairying
Important Dates for the Dairy Diary
May 4 – 5
2020

GDP/IMP Marketing Communications Meeting, Zurich