GDP Bulletin August / September 2020
FAO Director-General to Speak
at 2020 GDP Annual Meeting
Mr. Qu Dongyu, Director-General of the Food and Agriculture Organization of the United Nations (FAO), will be the keynote speaker for GDP's 14th Annual Meeting, being held virtually on September 24, 2020. He joins a strong lineup of speakers who will discuss a variety of topics that are critical to the global dairy sector, including:
The impact of COVID-19
The UN Food Systems Summit in 2021
The socio-economic impact of dairy
Environmental Sustainability
Dairy Nourishes Africa
2020 GDP Annual Meeting Agenda
The meeting will be conducted twice in order to accommodate a variety of time zones. If you haven't already, please register using one of the following links depending upon which meeting time is more convenient for you:
06:00 – 09:30 US Central Time:
16:00 – 19:30 US Central Time:
DSF Releases First Reporting Results
The Dairy Sustainability Framework (DSF), which aligns, connects and tracks the sustainability progress of approximately 30% of global milk production, has announced its first reporting results. They include seven of 11 total criteria covering environmental, economic and social sustainability factors (the remaining criteria were launched in 2019 and will be reported on later this year).
The data included in this report are from 2018 and were reported by DSF members during 2019.
The year 2018 is part of the transition period with DSF members who are working to align existing as well as implement new programs that incorporate the Indicator Metrics.
For questions: Brian.Lindsay@DairySustainabilityFramework.org
GASL to Conduct Series of Meetings to Discuss COVID-19 Lessons
The Global Agenda for Sustainable Livestock (GASL) will hold a series of online meetings in September to explore the impact of COVID-19, and the role livestock must play in creating a more sustainable food system. "From Crisis to Action: Lessons from COVID-19 for Building a Better Future through Sustainable Livestock" will feature six regional preparatory meetings August 31 – September 15, culminating in a global multi-stakeholder meeting September 14-18.
The regional meetings will assess the local impact of COVID-19 on food and nutrition security, livelihoods and economic growth, animal health and welfare, and climate and resource use. They will also identify short, medium and long-term options on how the livestock sector can improve its response in the future. GDP Executive Director Donald Moore will host the preparatory meeting for the North America region on September 2.
During the global meeting, attendees will assess the diversity of opportunities and challenges from COVID-19, and strategize how the livestock sector can develop more sustainable food systems and stronger food security outcomes.
Anyone engaged in sustainable livestock systems, including producers, processors, researchers, inter-governmental and non-governmental organizations is encouraged to attend.
GASL is a partnership of stakeholders committed to the sustainable development of the livestock sector. It builds consensus on the path towards sustainability and catalyzes coherent and collective practice change through dialogue, consultation and joint analysis.
For more information, meeting agendas, and to register for both the regional preparatory sessions and the global meeting:
Dairy Sector – A Snapshot
1 billion people strong
600 million people living on farms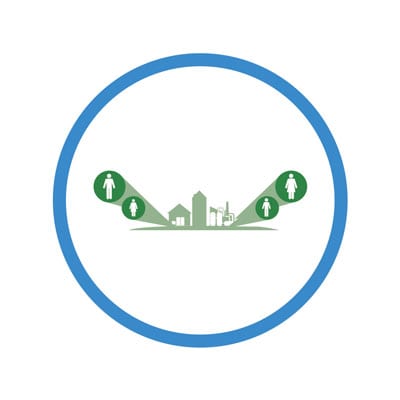 400 million additional people are supported by the full time jobs that are created in support of dairy farming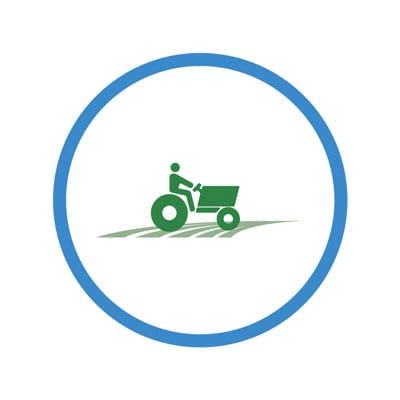 240 million people are employed, directly or indirectly, in the dairy sector
133 million dairy farms
37 million farms led by women, 80 million women employed in dairying
Important Dates for the Dairy Diary
Sept. 23, 2020
Dairy Sustainability Framework Annual Members Meeting
Online
Sept. 24, 2020
GDP Annual Meeting
Online