GDP Bulletin May / June 2023
GDP Announces New Board Chair, Other Governance Changes 
GDP Announces New Board Chair, Other Governance Changes
Mr. Miles Hurrell, Chief Executive Officer of Fonterra Co-operative Group, was appointed chair of GDP's Board of Directors on April 26, 2023. Mr. Hurrell succeeds Mr. Hein Schumacher as chair. Schumacher, Chief Executive Officer of Royal FrieslandCampina, is leaving to become Chief Executive Officer of Unilever.
Replacing Mr. Schumacher on GDP's Board is Mr. Jan Derck van Karnebeek, who will become CEO of FrieslandCampina June 1, 2023. In addition, Mr. Yohichi Ohnuki, President and Representative Director of Morinaga Milk Industry, is joining GDP's board in place of Mr. Kazuo Kawamura, Chief Executive Officer, President and Representative Director, Chairperson of the Board of Meiji Holdings Co. Ltd.
In addition, Mr. Facundo Etchebehere, Senior Vice President of Sustainability Strategy & Partnerships at Danone, has been appointed to GDP's Operational Committee.
To view the news release announcing these changes:
Pathways to Dairy Net Zero Featured at Global Summit Leading up to COP28 
GDP represented the global dairy sector at the Agriculture Initiative Mission for Climate (AIM4C) Summit, held May 8-10, 2023, in Washington, D.C. The meeting, attended by 1,200 policy makers, industry leaders, civil society, scientists and researchers, including 43 country delegations, was a high-impact event and received global media coverage.
Led by the United States and United Arab Emirates governments, AIM4C seeks to address climate change and global hunger by increasing investment and support for climate-smart agriculture and food systems innovation. Pathways to Dairy Net Zero is an AIM4C innovation sprint, defined as an increase in investment from non-government partners in agriculture innovation for climate-smart agriculture. GDP, the International Livestock Research Institute (ILRI) and Land O'Lakes Venture37 hosted a breakout session during the summit to promote livestock's global climate ambition.
World Milk Day 2023 is June 1
World Milk Day 2023 is June 1
We are drawing closer to World Milk Day 2023!
Help us tell our story of how dairy is reducing its environmental footprint, while also providing nutritious foods and livelihoods. Together, we will drive an active narrative that integrates the environmental, nutritional, and societal impacts of the sector.
Participation is easy!
Follow GDP social media channels (Twitter, Facebook and Instagram) for a steady stream of content with which you can easily engage. Like, share or retweet positive #WorldMilkDay and #EnjoyDairy content on your social media channels.
Create a video showing a specific aspect of dairy's sustainability (environmental, socio-economic, health and nutrition) or how your operation is becoming more sustainable. Send videos to milkday@emergingag.com directly or via Wetransfer.
Create your own posts with pictures, GIFs or videos. Post photos or videos of people drinking milk, share fun and surprising dairy facts, tell farmer stories and more. Please make sure to use both #WorldMilkDay and #EnjoyDairy.
Rally your influencers, partners, customers, suppliers, brands, health professionals, staff, family members and others to remind them to support #WorldMilkDay.
Download a variety of assets created by GDP here.
Let's make 2023 the best year yet!
Important Dates for the Dairy Diary
Dairy Sector – A Snapshot
1 billion people strong
600 million people living on farms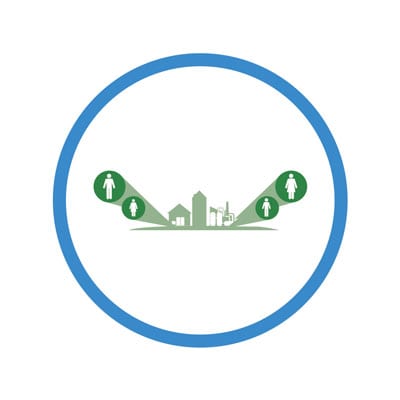 400 million additional people are supported by the full time jobs that are created in support of dairy farming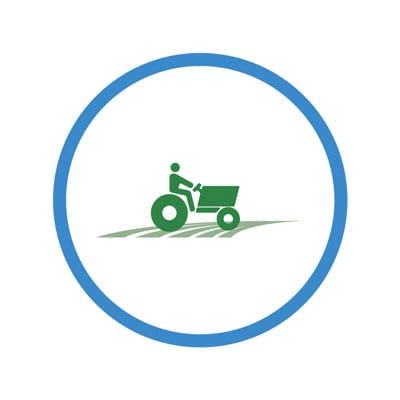 240 million people are employed, directly or indirectly, in the dairy sector
133 million dairy farms
37 million farms led by women, 80 million women employed in dairying