GDP Bulletin July / August 2023
World Milk Day 2023 a Global Success
Thanks to incredible support from the global dairy sector, World Milk Day was once again a big success for dairy this year. GDP, which coordinates World Milk Day activity on behalf of the dairy sector, is pleased to announce that social media campaigns and in-person events were conducted in 111 countries around the world and social media impressions exceeded 1.3 billion, a 33% increase over last year!
This year's theme focused on showcasing how dairy is reducing its environmental footprint, while simultaneously providing nutritious food and sustainable livelihoods. Using the World Milk Day platform, the dairy sector raised awareness of Pathways to Dairy Net Zero by sharing a wide variety of farmer videos demonstrating how dairy is embracing technology to innovate and create a sustainable future.
Here is a link to the final report, which summarizes results and contains highlights of some of the great dairy-friendly content that was shared.
New Work Programs Launched as part of Pathways to Dairy Net Zero
A new work stream is underway to reduce emissions in the dairy processing sector. The initiative, which is being sponsored and led by Tetra Pak, was introduced during a webinar on Thursday, June 15, 2023, entitled, The Latest Advances in Dairy Processing Technologies to Tackle GHG Emissions.
A Dairy Processing Task Force is being assembled to tackle the challenges and recommend potential approaches on a pre-competitive basis. If you are interested in joining this task force, contact Info@GlobalDairyPlatform.com to sign up or for more information.
To view the webinar recording:
Additionally, GDP is leading a task force of member company executives working in government and corporate affairs to create a Global Methane Narrative for the dairy sector. Methane mitigation is a vitally important subject and it is critical that governments, international organizations and other stakeholders have accurate information regarding the work of the dairy sector when forming policy positions. The task force includes representatives from Arla Foods, FrislandCampina, Dairy Farmers of America, Fonterra and Danone.
Contact Info@GlobalDairyPlatform.com for more information.
Dairy Marketing and Communications Experts Tackle Sector's Sustainability Story
GDP and the International Milk Promotion Group (IMP) hosted a meeting of dairy marketing and communications experts from around the world to explore how to tell the sector's sustainability story more effectively. The meeting was held in Dublin May 21-23, 2023, and featured expert speakers from the Irish Food Board, McKinsey & Company, Danone, Arla Foods, Saputo, Dairy Farmers of America and Fonterra, among others.
The group focused on ways to adopt a more holistic approach to storytelling that integrates dairy's environmental, nutrition and socio-economic benefits.
To view the webinar recording:
Important Dates for the Dairy Diary
Dairy Sector – A Snapshot
1 billion people strong
600 million people living on farms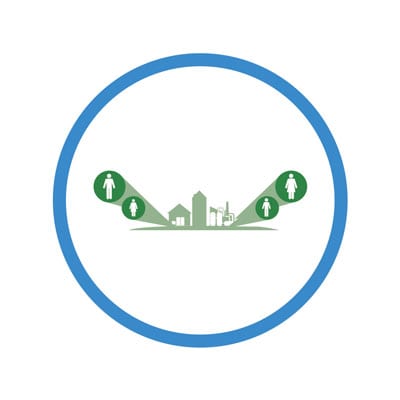 400 million additional people are supported by the full time jobs that are created in support of dairy farming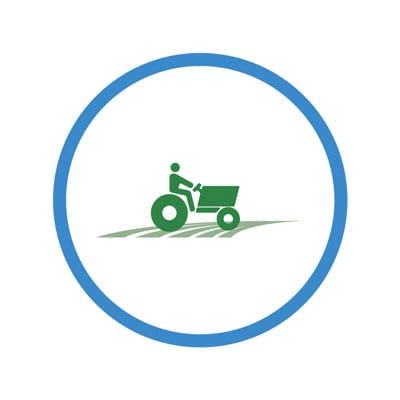 240 million people are employed, directly or indirectly, in the dairy sector
133 million dairy farms
37 million farms led by women, 80 million women employed in dairying