GDP Bulletin September / October 2023
Hundreds Attend International Protein Symposium
The International Symposium on Dietary Protein for Human Health took place September 14-16, 2023, in Utrecht, Netherlands. This once-in-a-decade event, which featured more than 60 presenters from 16 countries, was attended by more than 300 delegates.
GDP served on the symposium organizing committee, along with representatives from the Food and Agriculture Organization of the United Nations (FAO), the International Atomic Energy Agency, Wageningen University in the Netherlands, and Massey University in New Zealand. The symposium represented one of the few times that FAO has lent its name and resources to the development of such an event, indicating the respect they had for the program and the quality of the presenters who spoke at the conference.
The symposium included presentations by several researchers who participated in the Project Proteos protein quality research. They presented their data and made the case for Digestible Indispensable Amino Acid Score (DIAAS) to be adopted in the future as the preferred method for measuring protein quality.
As one of the key fundraisers for the symposium, GDP would like to thank the many organizations that provided support, which was critical to its success.
For more information: Mitch.Kanter@GlobalDairyPlatform.com
Pathways to Dairy Net Zero Featured at Climate Week
As part of Climate Week 2023, GDP hosted a virtual side event, Pathways to Dairy Net Zero: Accelerating Action, Achieving Results, on Monday, Sept. 18.
Speakers covered advancements in research to identify practical methods for reducing emissions in dairy systems worldwide, the progress made in developed markets by adopting improved farming and production practices, and new technologies.
Additionally, experts discussed how Dairy Nourishes Africa (DNA), a public-private partnership in East Africa, is demonstrating how Pathways to Dairy Net Zero can be implemented in emerging economies.
To view the webinar recording:
Global Dairy Platform 2023 Annual Meeting to be Held in Chicago October 14

Please plan to attend GDP's 2023 Annual Meeting on Saturday, Oct. 14. The meeting will be held at the Hyatt McCormick Place, with a virtual attendance option also available.  The agenda includes expert speakers from the World Resources Institute, the Riddet Institute, Arla Foods, Fonterra Co-operative Group, Dairy Farmers of America and more.
The meeting will be followed by the DSF Annual Meeting on October 14 and the IDF World Dairy Summit October 16 – 19, also in Chicago.
To view the agenda and register:

Important Dates for the Dairy Diary
Dairy Sector – A Snapshot
1 billion people strong
600 million people living on farms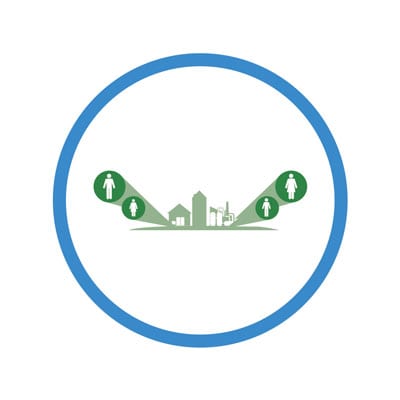 400 million additional people are supported by the full time jobs that are created in support of dairy farming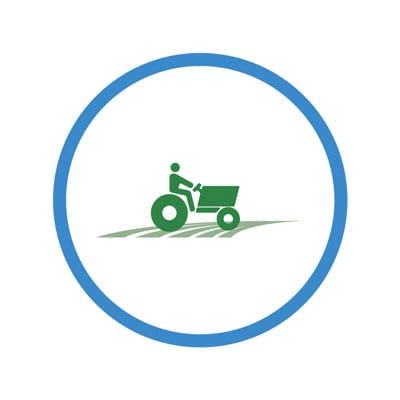 240 million people are employed, directly or indirectly, in the dairy sector
133 million dairy farms
37 million farms led by women, 80 million women employed in dairying