GDP Bulletin May / June 2022
Dairy Sector to Celebrate Enjoy Dairy
Rally and World Milk Day 2022!
World Milk Day was established in 2001 by the Food and Agriculture Organization of the United Nations (FAO) to recognize the importance of milk as a global food and to celebrate the dairy sector. Each year since, the benefits of dairy products have been actively promoted around the world, including how dairy supports the livelihoods of one billion people.
In 2022, the celebration starts with the Enjoy Dairy Rally May 29 – May 31, culminating with World Milk Day on Wednesday, June 1. This year's theme will focus on sustainability to showcase dairy's commitment to reducing the sector's environmental footprint. In doing so, dairy will raise awareness of the ground-breaking Pathways to Dairy Net Zero climate initiative. Global Dairy Platform (GDP) is encouraging videos from farmers and others to show how they are taking climate action.
1. The celebrations start with the Enjoy Dairy Rally May 29 – May 31, culminating with World Milk Day on Wednesday, June 1. 
2. Download the Activation Guide which contains everything needed to participate, including social media visuals, infographics, posters, blogs, and more.
3. Film a short 30-45 second video that showcases sustainability practices in place on your farm or at your company. A poster has been developed for use in these videos, asking "What does sustainability look like?" Send the videos to milkday@emergingag.com or through WeTransfer to be featured on World Milk Day social channels. Here are some examples:
4. Follow World Milk Day social accounts:
Facebook: @GlobalDairyPlatform
Twitter: @worldmilkday
Instagram: @globaldairyplatform
5. Like, share, re-tweet, and re-post World Milk Day content using the hashtags #WorldMilkDay and #EnjoyDairy
6. Post original social media content (photos, videos, links, posts) or use those provided in the Activation Guide.
Agenda Announced for 2022 GDP/IMP
Annual Marketing Meeting in Zürich
There is still time to join the GDP/IMP Marketing Meeting, scheduled for June 5-7, 2022, in Zürich. Intended for marketing and communications professionals working for commercial companies and industry associations within the global dairy sector, this important meeting will focus on how dairy must improve communication effectiveness on key sustainability issues. How to leverage the Pathways to Dairy Net Zero climate initiative in local markets will be explored in detail.
The agenda features expert speakers from Nestle, Tyson, McKinsey & Company, Fonterra, Arla Foods, Saputo, Dairy Australia, DairyUK, Dairy Management Inc. and more.
To register to attend in person:
To register to attend the meeting virtually:
IPCC Report Calls for Immediate
Reduction of all GHGs
GDP has developed an analysis of the Intergovernmental Panel on Climate Change (IPCC) report, Climate Change 2022: Mitigation of Climate Change, which was released on April 4, 2022. Written by 278 authors and approved by 195 member governments, the report explores mitigation options available in all sectors.
Consistent with previous assessments on the science of climate change and adaptation, the authors call for an immediate reduction of all GHG emissions to prevent global warming from exceeding 1.5°C and 2°C during the 21st century, as agreed by the Paris Agreement.
IPCC is the UN body for assessing the science related to climate change.
For the complete GDP analysis of the report, including implications for the dairy sector:
Dairy Sector – A Snapshot
1 billion people strong
600 million people living on farms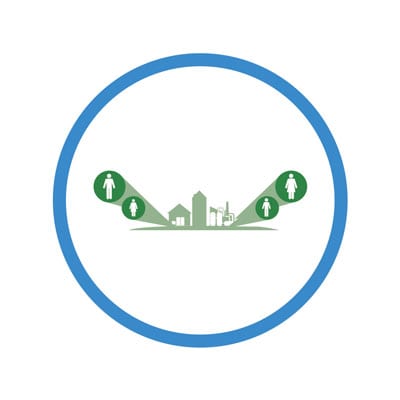 400 million additional people are supported by the full time jobs that are created in support of dairy farming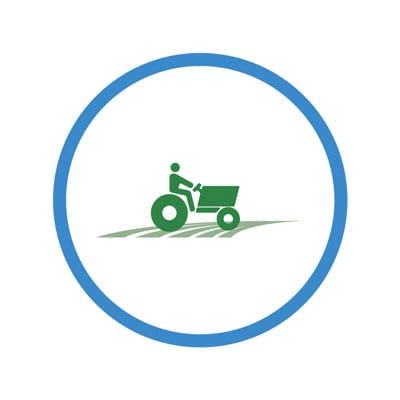 240 million people are employed, directly or indirectly, in the dairy sector
133 million dairy farms
37 million farms led by women, 80 million women employed in dairying
Important Dates for the Dairy Diary
September 19-21
2022
NOURISH 2022
Amsterdam, Netherlands