GDP Bulletin October 2019
GDP Highlights Progress for Global Dairy Sector at 2019 Annual Meeting
Global Dairy Platform (GDP) held its 2019 Annual Meeting and Marketing Meeting in Istanbul on Friday, Sept. 20, detailing advancements the organization has made on behalf of the global dairy sector so far this year.
The meetings were attended by nearly 120 dairy executives from around the world. Highlights included:
Examples of global collaboration in marketing communications were discussed, specifically in the areas of World Milk Day, Environmental Sustainability Communications and Online Dairy Search.
An update on the Dairy Sustainability Framework was provided, including how it is already reporting on progress against the first seven of the 11 indicators.
A new research paper was introduced, "Dairy's Impact on Reducing Global Hunger," which is the second in a series on how dairy can help with socio-economic challenges articulated in the UN Agenda 2030 and the Sustainable Development Goals.
An examination of sustainable diets and how GDP has been working with the Private Sector Mechanism at the UN Committee on World Food Security on the development of voluntary guidelines for food systems.
Details were shared about a new dairy development initiative being formed by GDP, Dairy Nourishes Africa (DNA), starting with a pilot in Tanzania. The goal of DNA is to double dairy production and consumption to 100 litres per person per year, which will deliver measurable improvements in the health and well-being of the entire population.
New Report Says Kids Under Five Should Avoid Plant-Based Beverages
A new consensus recommendation/report, "Healthy Beverage Consumption in Early Childhood," provides some good news for the dairy sector. The report, released recently in the United States, represents the consensus of expert representatives from four influential health and nutrition organizations: the American Academy of Pediatrics, Academy of Nutrition and Dietetics, American Heart Association and the American Academy of Pediatric Dentistry. Among other things, these organizations recommend consumption of cow's milk by children ages 0-5, calling milk one of two "go-to" beverages for children.
Dairy Sector – A Snapshot
1 billion people strong
600 million people living on farms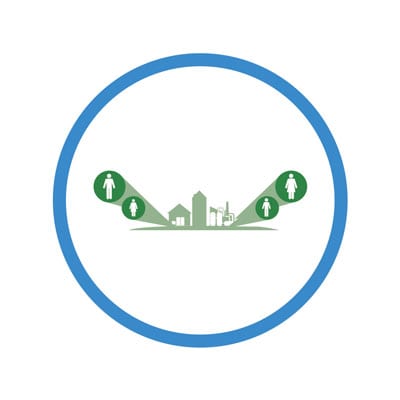 400 million additional people are supported by the full time jobs that are created in support of dairy farming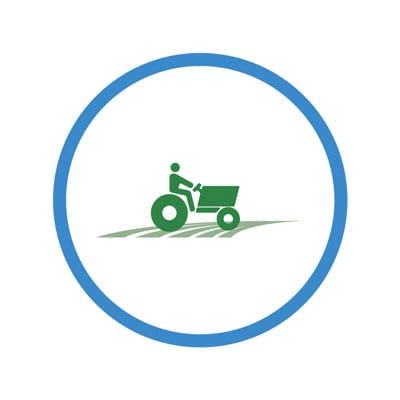 240 million people are employed, directly or indirectly, in the dairy sector
133 million dairy farms
37 million farms led by women, 80 million women employed in dairying
Important Dates for the Dairy Diary
May 4 – 5
2020

GDP/IMP Marketing Communications Meeting, Zurich